The Louisville Protest Shooting Victim was a 27-Year-Old Photographer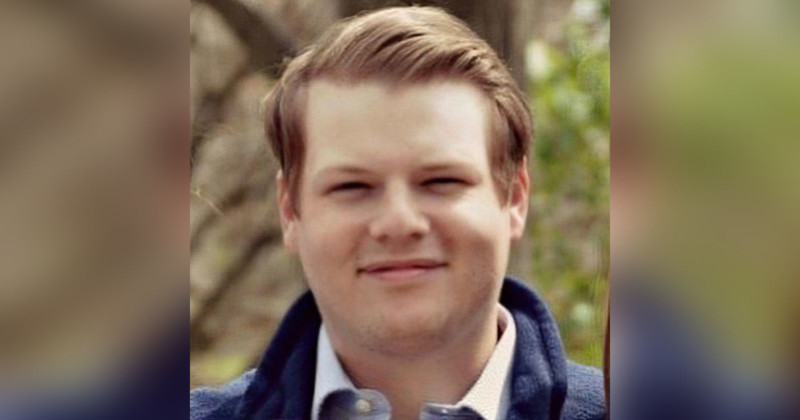 On Saturday, a gunman fired at anti-police brutality protesters in Louisville's Jefferson Square Park, killing one person. That individual has now been identified as Tyler Gerth, a 27-year-old photographer who had been working to document the movement.
Jefferson Square has been occupied in recent days by people protesting police violence, particularly
the March killing of African-American emergency room technician Breonna Taylor
, who was shot to death in her home by police executing a no-knock search warrant.
Suspect Steven Nelson Lopez reportedly opened fire on the large crowd of protesters at around 9pm on Saturday after he had been asked to leave his camping spot in the park by other protesters for "disruptive behavior," according to Mayor Greg Fischer.
Gerth was struck in the head, found lying unresponsive in the middle of the park, and pronounced dead on the scene by responding officers. He was identified by the coroner the following day.
On his Instagram page, Gerth described himself as a world-traveling photographer who captured beauty as he journeyed through life.
"Be excellent to each other," Gerth
quoted
.
In recent days, Gerth had been turning his attention from capturing the world's beauty to using his camera to document the movement against racism and police brutality.
"What is happening around country is horrible and white people need stand up and show our support for black people who aren't treated equally by the law," Gerth wrote in one Instagram post. "If things are to change we need be loud and stand together. We are all equal in the eyes of God."
"[W]e want to continue his legacy by supporting charitable organizations that fight social and racial injustices," Gerth's sisters write. "Tyler's passion and drive to be a part of the movement has inspired us all and we will continue to fight and advocate for the peace and justice he gave his life in service of […] In lieu of flowers, please consider donating as we partner with Tyler for change."
His sisters also shared the last text message Gerth sent one of them after he had an encounter with an armed person at a protest that had been peaceful.
"It was scary. For a second, I thought, 'What if he shoots me?'" Gerth wrote in the message. "But just like when I travel to shoot photography alone, I don't let fear prevent me from living my life, and I wasn't going to let fear prevent me from doing what is right.
"For too long, we have been silent and not standing up. No more."